Experienced, trained business professionals.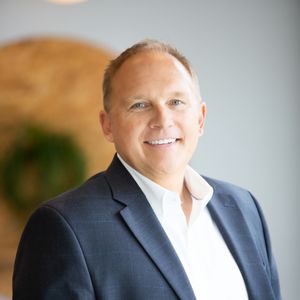 More Info
Steve has spent the last 30 years acquiring, leading and growing companies in the
middle market space. His goal is to help leadership teams build great companies and create opportunity through growth.
Steve has a wide range of experience in industries from light manufacturing, technology and service companies. Through a deep knowledge of finance, sales and marketing and operations, Steve has helped numerous teams to unlock their potential to create superior performance.
He received his BS from the University of St. Thomas and his MBA from the University of Chicago.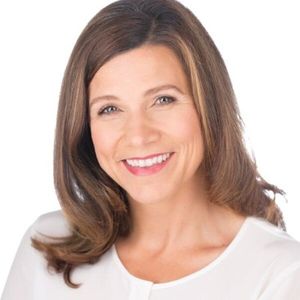 More Info
Deb currently serves as the CEO at Traction Coach, a leadership training and
development company in the middle market space. Over her tenure, she has reorganized business systems, processes and developed staff for newly acquired companies. She then takes on a coaching role with the leaders of the companies and identifies staff issues and implements needed changes that result in an
improved company culture, overall efficiency and increased profit. Deb received her BA from the University of Minnesota and her MA in Organizational
Development from St. Mary's University.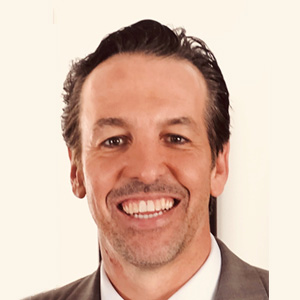 More Info
Jonathan's past experience includes 20+ years of sales, management, business
development, strategic planning and leadership. Jonathan has extensive knowledge of business development in both traditional and online properties.
Since 1998, his portfolio grew to include startups and online properties like: Patch.com, North American Membership Group, Internet Marketing Inc., NewCondosOnline.com, SanDiego.com, and CitySearch.com. Recently, he was responsible for the leadership of RentalHistoryReports.com and TrustedEmployees.com.
Integrity-driven individuals
Individual care and attention
Specialized business skills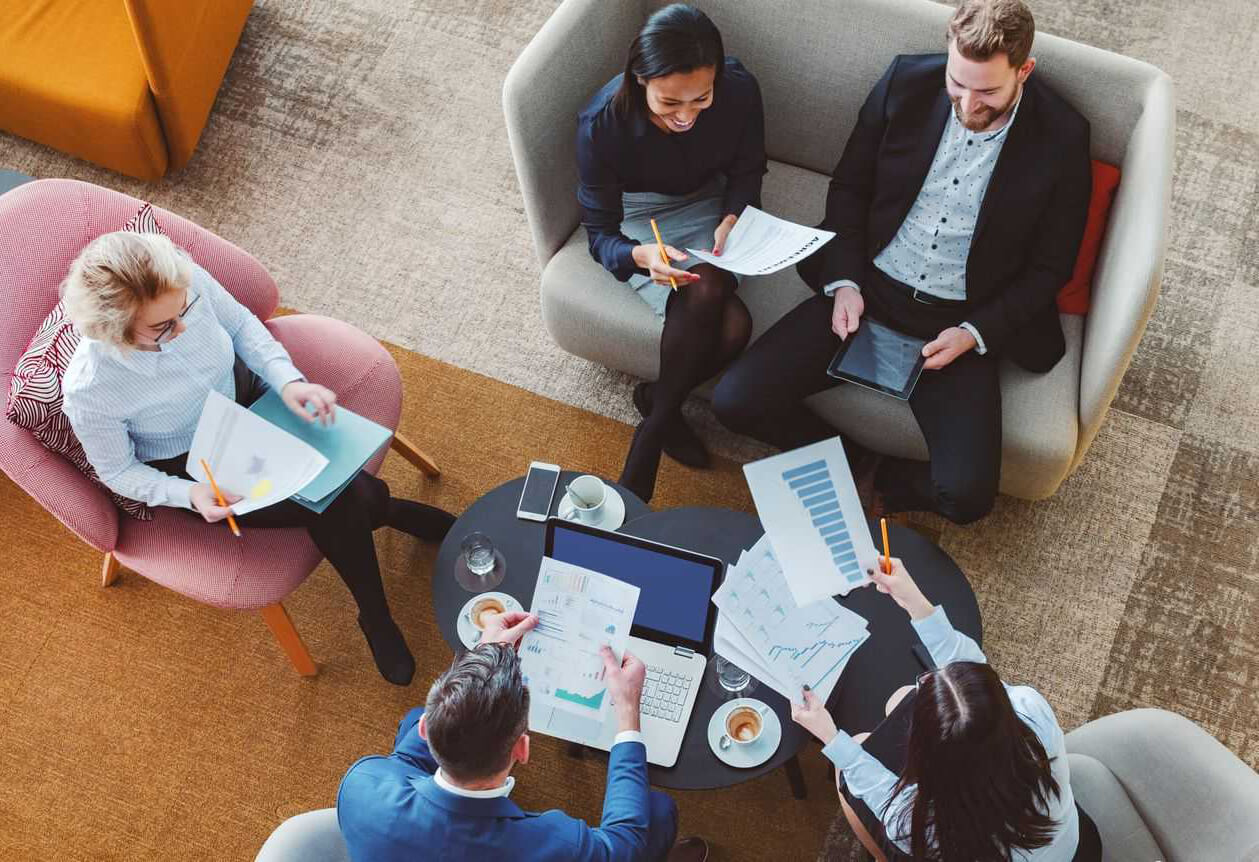 Inquire Today.
Get to know Chester Creek
If you have been thinking about selling your business, or if this is the first time that you might have ever considered the idea, reach out to us.  We may be a match and you can be on your way to a more profitable future.  
Learn More
Inquire now